A new week! Come link up your memories and everyday happenings below!
Hello to this photo of my man and our baby niece who doesn't live nearby! She's grown so much since we saw her last! She's such a dolly and so cuddly and roly-poly!
Hello Legos! Hello to school and Playmobil and lots of trampoline games and building and playing with various Lego creations and movies and popcorn while our cousin, Larke, is here visiting!
Hello cousin and sweet niece!
Hello cute Lego beds!
Hello milo cutting time! And riding in the combine time!
Just too cute!
Hello yummy chicken! Tucker and Larke both really like drumsticks.
Hello riding in and driving the go-kart! Fun times and memories!
Your turn! Come link up!
Linking up: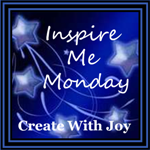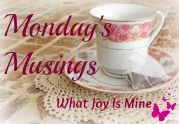 Copyright secured by Digiprove © 2013