We had a lovely rain yesterday. We could still use more rain, but we're thankful for anything we get. It was gray and drizzly most of the day. It made for a cozy day. It was lovely to see the sunshine this morning and have wonderfully cool air. This is the kind of weather I could take year round. A jacket or light sweater feels good, but you can still wear flip-flops! 🙂
Today, I'm delighting in the moisture, brightly colored towels flapping on the line in the cool morning air, fresh-baked bran muffins, and these pretty, cheery dishcloths that I've finished.
I'm also delighting in Dove dark chocolate that I got at Dillons with a coupon making it essentially free! I'm thankful for some of the great deals Dillons gives me. Especially since chocolate is an essential!!
Resuming our work on our Nehemiah Bible study! Due to vacations, we have postponed our work on it and are starting it again this afternoon with my friend and my daughter's friend, who are going through it with us. We have a couple more weeks to finish and I am excited to dig into it again. Nehemiah's faith and commitment to prayer and his seeking God before he would make a decision, have really stood out to me and impressed me.
 What are you delighting in today?
Let me know in the comments.
Linking up at: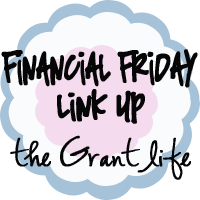 *link in this post is my affiliate
Copyright secured by Digiprove © 2012