When the weather starts cooling off, I start thinking about soup and cornbread and muffins. And apple recipes and pumpkin recipes and fresh bread and cider………
And since my sister-in-law shared her abundance of tomatoes from her garden with me, I am happy to have home canned tomato juice in my pantry once again. I was almost out.
Today, I'm posting one of our favorite soups………..
TACO SOUP!

Ingredients
Brown together:

2 pounds hamburger
Minced Onion

Combine:

1 (16 oz) can kidney beans
1 (16 oz) can pork and beans
1 quart tomato juice
2 cups water
1 pkg taco seasoning

Season to taste with:

Salt
Pepper
Chili Powder
Sugar
Instructions
Add browned hamburger to soup mixture and heat through, then simmer.
Serve with:
Corn Chips or Tortilla Chips
Sour Cream
Shredded Cheese
Easy and delicious!
You can use your choice of beans and substitute different kinds. Very versatile!
This soup also does well in the crockpot!
https://adelightfulglow.com/tasty-taco-soup/
 What tried and true soup recipes do you find yourself pulling out when the autumn air starts adding its chill?
Linking up: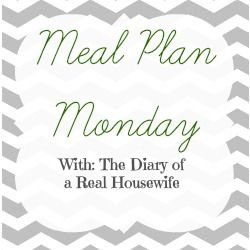 Saturday Dishes
Copyright secured by Digiprove © 2013